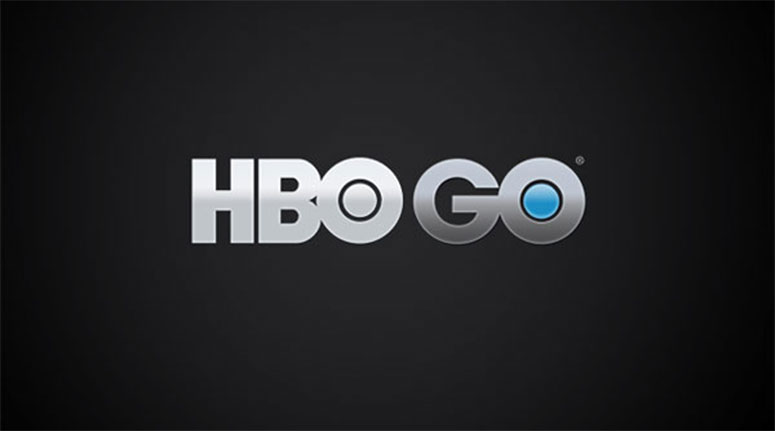 It is good to live in the 21st century isn't it? Gone are the days where you would be stuck somewhere like the doctor's office, the airport or on a long bus ride; bored out of your mind and wish you could be entertained. Well, all of that is a thing of the past, especially with so many mobile devices around.
If you are a big fan of HBO, then you will easily be able to access your programming on a tablet, smartphone or laptop wherever you are thanks to the HBO GO service.
So What is It?
Well as the name suggests, once you have a HBO subscription with DIRECTV, you will be able to get access to really massive selection of original HBO programming, as well as the latest Hollywood hits and blockbusters. This is an innovative service, as you will be able to watch whatever you want instantly on your iPad, iPhone or Android tablet or phone once you have a internet connection. There are a ton of other features available, but the convenience of being able to watch programming when you want is a major plus.
Do You Have to Pay Extra for it?
Once you have a subscription with HBO, you will be good to go……literally. There is no extra fee or anything else. You will be able to enjoy your movies and series on the move, anytime you want.

Tablets & Smartphones
If you want to watch HBO GO on your iPad, iPhone, Android tablet, Android phone or Kindle fire, all you have to do is download the app. Once it is download and installed, you just login and you will be able to enjoy up to 1400 HBO shows and movies on your device.
Supported Devices
You are not just limited to enjoying the service on mobile devices. You can also enjoy it on your television, especially if you have one of the popular set top box options or a smart TV..
DIRECTV supports this service on the following devices:
Apple TV – All you have to do is go and add the HBO GO app from the marketplace and you are in the action. With Apple TV, you can connect it to any TV in your home and enjoy all the programming that is available.
Xbox 360 – If you are gamer and do the majority of your TV watching in your room, then it is also available on the XBOX 360. All you have to do is download the app, login and enjoy.
Smart TV – Some smart TVs come with the service preinstalled, so just find the app, load it and you are in business.
Is DIRECTV HBO Go Supported on the Roku?
While you can get the service on all the devices mentioned above, if you own a Roku, you are out of luck. Even though there have been a ton of complaints, at the moment DIRECTV offering GO on the Roku is a no go. The company's stance is that they already offer HBO on Demand, so there is no need to support the Roku. Hopefully this is resolved in the future, as it is supported on Apple TV and other similar device.