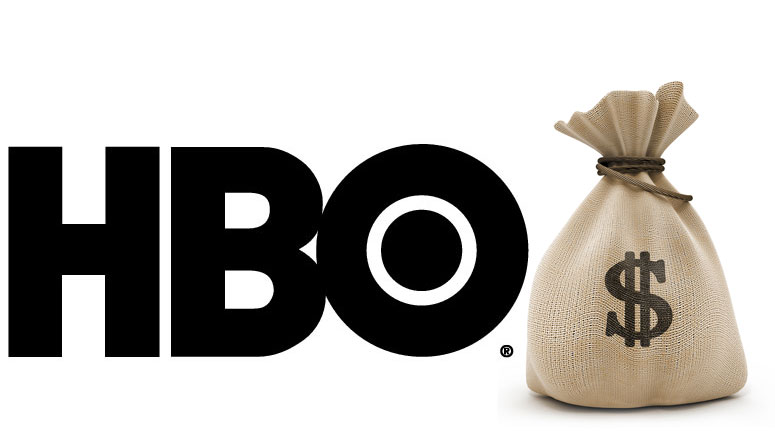 It's a given that if you enjoy television, especially movies, then you definitely need to subscribe to HBO. On DIRECTV, this channel is considered to be a premium channel and as such, you will not receive it unless you sign up for DIRECTV's highest package, Premier that allows you to get every single channel. If you just want HBO by itself, then you can pay for it separately.
$91.99 per month is the Premier package price.
$17.99 per month is the stand alone price.
What Do You Get?
Aside from enjoying some of the best television viewing around; once you have the HBO package, you will get access to all 10 HBO channels. Each of these channels brings on the best programming available and you can enjoy everything from family movies, to comedies, dramas, love stories and so much more.
With your subscription, you will also be able to access HBO On Demand and HBO Go at no extra cost. Both of these free services will allow you to access hundreds of movies and TV shows, all through the click of the remote or mouse button. It is like having your own library and you will be able to access when you want.
Is This Premium Channel Worth It?
If you are big fan of Blockbuster, high-quality, top of the line movies, then HBO is worth every single penny. No other station, regardless if it's on cable or satellite, will bring on quality programming that the channel is known for. Aside from the best rated blockbusters available, you will also get access to a great deal of critically acclaimed series, documentaries and so much more.
If you went to the movies, what you pay for one ticket would be enough to cover HBO for the month that is a great deal if you ask me. Plus, with DIRECTV, you get access to GO and On Demand.