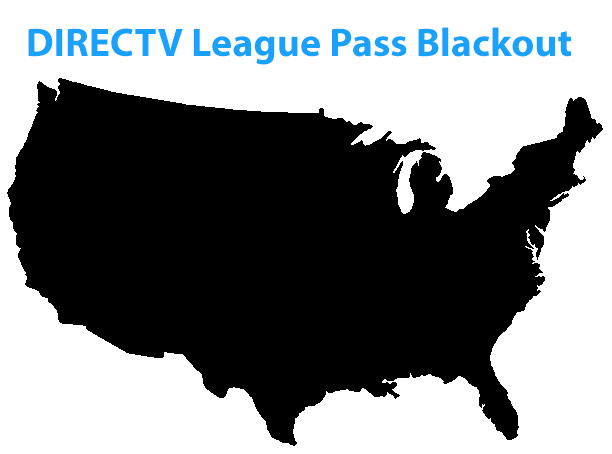 One of the things that suck about NHL Center Ice is that blackout restrictions apply to all games. The NHL, not DIRECTV, has implemented these blackout restrictions to protect the local television telecasters of each NHL game in the local markets of the teams. These blackouts can be pretty aggravating, but you need to keep in mind that NHL Center is designed for the NHL fan who wants to see NHL games from across the entire NHL. Blackouts are also not based on arena sellouts.
So How Does the Broadcast Blackout Work?
If you live in a team's television territory, you will not be able to see locally televised games on NHL Center Ice. You will have to watch the game on the local channel.
So if the Anaheim Ducks are playing at the Philadelphia Flyers, then if you live in the telecast area of the Flyers, then the game will be blacked out on NHL Center Ice. This will happen regardless of whether the teams are televising locally. You will have to watch the game on the local channel or regional sports network.
While it is messed up, this is really a a distribution issue between the cable/satellite provider and the regional sports network. If the regional sports network has rights to the game, it is going to be blacked out.