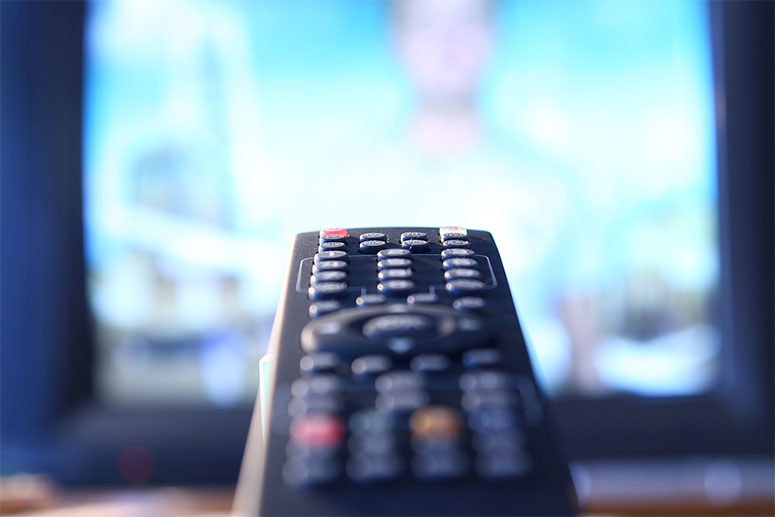 Do you absolutely hate having to use two remote controls; one for your TV and another for your Dish satellite system? It has got to be one of the most annoying things in life, especially if you can't find one of the remotes, that just throws your entire day off. Well the good news is that technology has made it where you can use your Dish remote to control just about any device in your house.
If you are looking for specific Dish remote codes for, just take a look below as I have created specific guides for different devices. There is no need to stress out with the use of 2 or more remotes to control your entertainment viewing.
If for some reason your device is not listed or your codes are not working, you can message us and let us know and we will get it resolved as quick as possible.